Westergate Business Centre is a modern, sustainable development, comprising a mixture of modern workshop units and serviced offices all designed along strong environmental principles.
Made up of nearly 2000m² of light industrial space the centre includes low energy features and was built to encourage biodiversity.
We are based in the north east of Brighton, in close proximity to the A270 Lewes Road, one of the main thoroughfares into the city centre, and with easy access to the A27 to the north.
Moulsecoomb Station is nearby, as well as various bus routes providing transport to and from the city centre
The centre is owned by East Brighton Trust, a Community Interest Company which uses any incomes generated from the centre to support grant making programmes in the East Brighton area, reinvesting back into the community and making a positive difference to those who live here.
Our commercial units offer:
Modern build with on-site parking
Regular bus service into Brighton city centre
Easy access to A270 Lewes Road and A27
Westergate Business Centre is owned by East Brighton Trust. The rental incomes we receive are distributed across East Brighton through a range of grants schemes, helping fund organisations and activities in the area.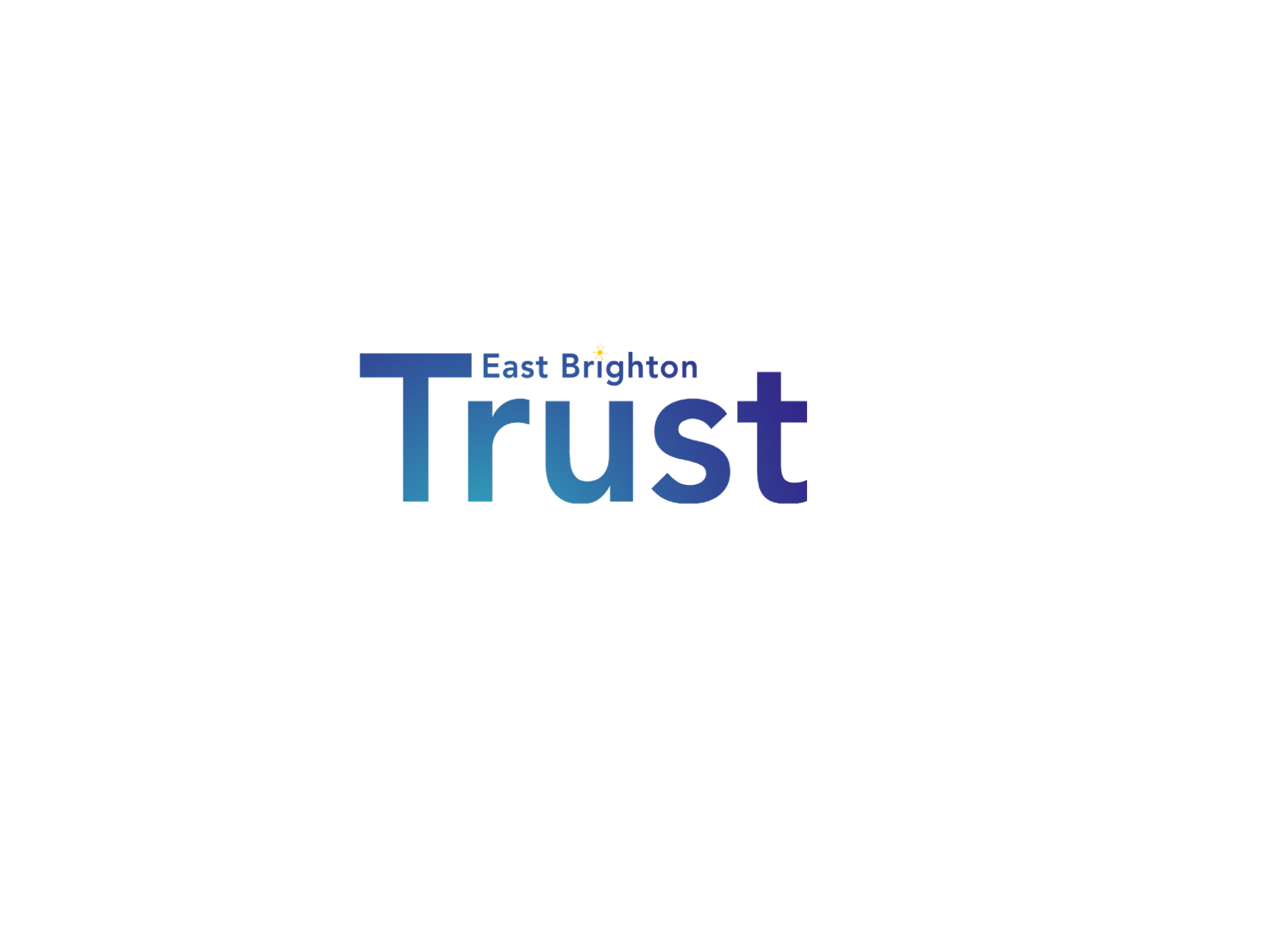 Our sustainable build
Westergate Business Centre was built using sustainable and de-mountable materials. These included lime mortar, locally sourced bricks, recycled paper insulation, a timber structure and aluminium roofing with a 50% recycled content. Wherever possible, demolition materials were reused or recycled.
Renewable energy features include solar domestic water heating, ground source space heating, natural ventilation and sun pipes to introduce more natural light.
In a bid to increase biodiversity in the area, the centre features green walls and boxes for bird and mammal species. A selection of non-combustible plant species is trained up the exterior walls providing natural rainwater irrigation.
The total build was offset by carbon balancing.
These features collectively earned the building a BREEAM 'Excellent' rating*.
*BREEAM (Building Research Establishment Environmental Assessment Method) is a method of assessing, rating, and certifying the sustainability of buildings. It sets standards for the environmental performance of buildings through the design, specification, construction and operation phases.